WATCH: Cast Of Lion King On Broadway Sings 'Circle Of Life.'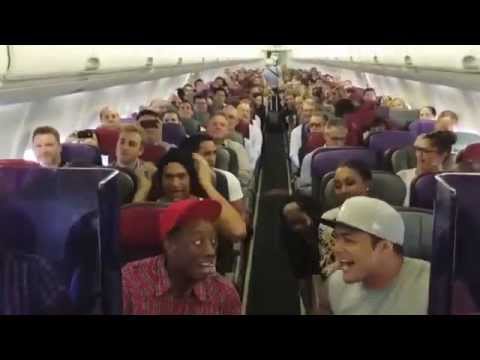 One of my favorite Disney songs is "Circle Of Life" from The Lion King and the cast of Lion King Australia sang it before their flight took off in Brisbane the other day!
Also, I'm a huge acapella nerd, so this was especially amazing to me :).